Another Strength Workout!!!
I LOVE Strength training workouts/conditioning ANY day!
Maybe its my cheer backround of finding joy in lifting/throwing around girls the same size as me?
Maybe.
This year is the LAST year I will be living in my childhood home, as my family is MOVING for the first time in Feb!
It is def a bitter sweet feeling!!!!
ANYWAYYS
As Halloween is my FAVORITE holiday, I have decided to go ALL out and create a mini "Haunted House"
(more like a Haunted Walkway) In my front yard for Halloween!!!!!
This was also inspired by my love love LOVE to dress up as a zombie...
Us last year!!! (I'm in the middle!)
(after our zombie walk at Ihop)
Obviously, I take these things Extremely Serious.
I finished my Homework today as FAST as I could to get Ideas for my haunted entry way!
Only a week left to prepare it!!
Here are some of my ideas:
Fog Machine in the Entry Way
Scary Silhouettes in the windows
pvc pipe cemetary gates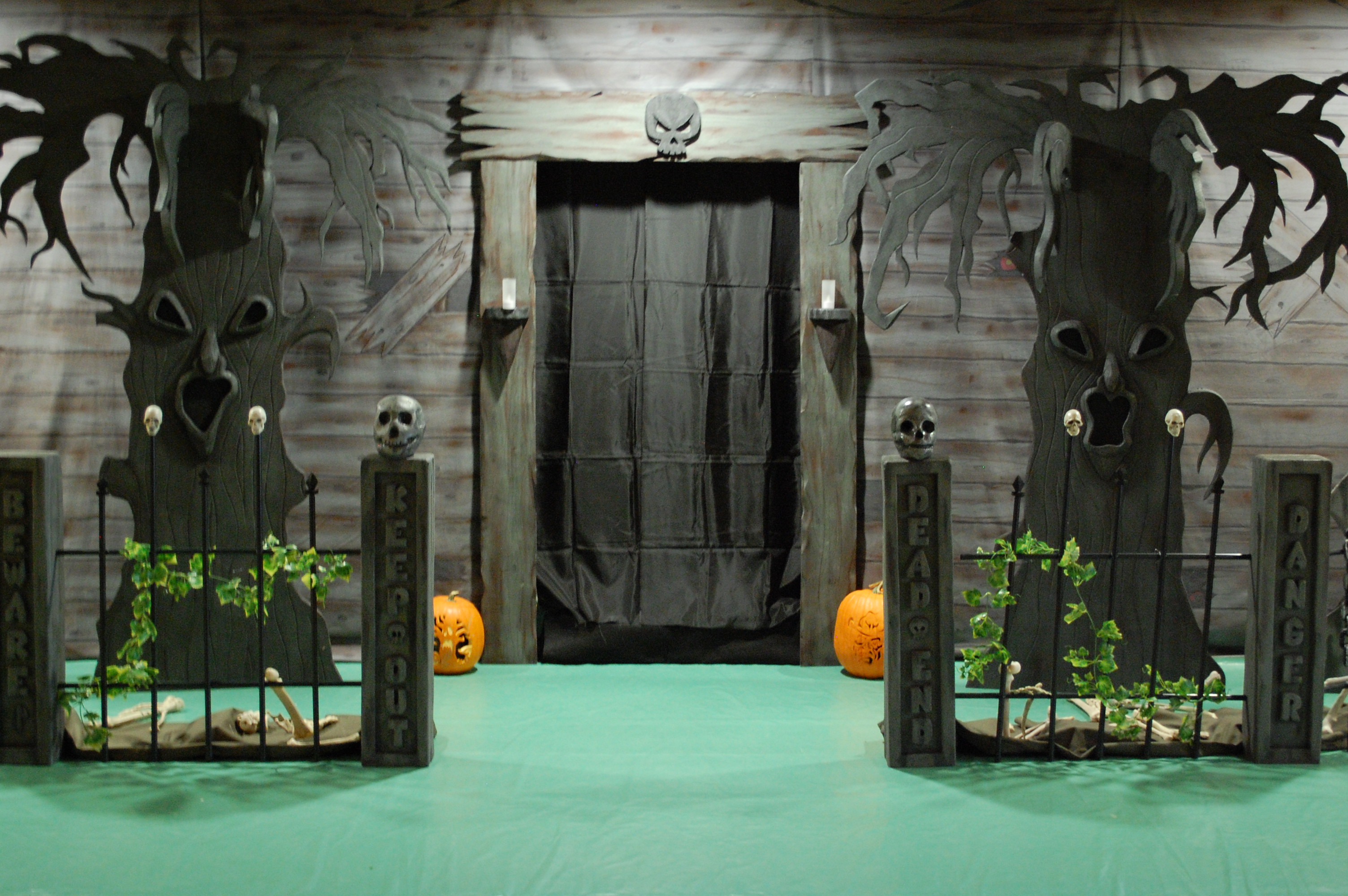 This pic is LAME but, obviously create some sort of doorway
& Obviously lots of do not enter & halloween signs!!!!
Got any ideas???